TextsInContext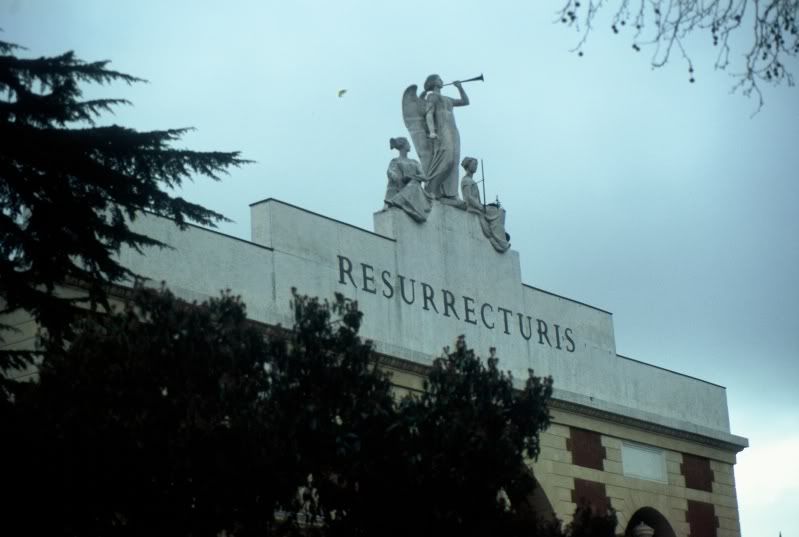 John 3:16…Keeping the Easter Message
Many Christians have lost their grade school grammar and so have lost the focus of this verse.  A few weeks ago, I heard a pastor, using this text, emphasizing that God sooooooo loved the world.  The main focus of the verse was not even acknowledged.
So: 'in a manner or way indicated,' hence, "God thus loved the world that he gave his only begotten Son…"
Or "This is how God loved the world, he gave his son…"  He gave him up to the cross, for you, for me.  This is how God loved the world.  And the great confirmation of this act of love came on the third day with the greatest event in all history: The Resurrection.
"For God so [thus; by this act] loved the world, that he gave his only Son, that whoever believes in him should not perish but have eternal…
View original post 1 more word